Dependable Dermatological Care
Our specialized veterinary dermatologist at Animal Friends Dermatology provides a comprehensive list of services to meet your cat or dog's skin and ear care needs. Some of the services we offer include preliminary exams, immunotherapy, skin, coat and nail care, intradermal and serum allergy testing and more.
Dermatology Services       Diagnostics & Lab     
Experienced Veterinary Dermatologist
Our veterinary dermatologist provides specialized care for pets suffering from uncomfortable skin issues in Orange Park, Jacksonville, and beyond.
We are available to help with all of your pet's dermatology needs, always putting our patients first. We offer your pet the highest quality dermatological care and treat each pet as our own.
Our staff is both friendly and knowledgeable in the feline and canine dermatological field. We take all the time that is necessary to review your pet's records and examine the condition of their ears and skin.
Our pet dermatologist will develop an individualized treatment plan specifically to meet your pet's needs, verbally communicate your pet's diagnosis and treatment plan with you, and give you a written copy to ensure that you are fully equipped and comfortable with your pet's at-home care.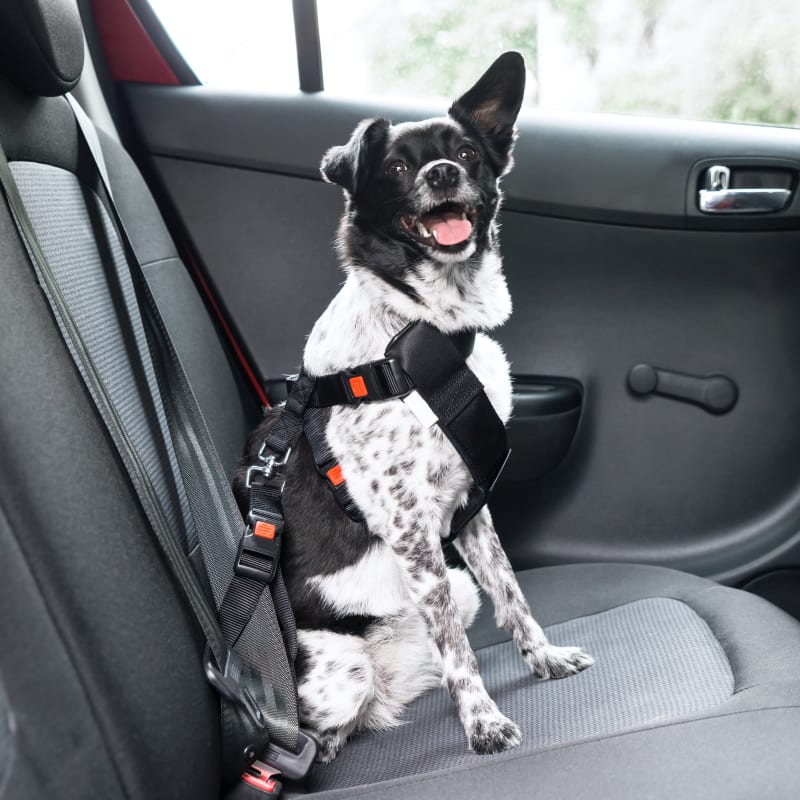 Our Pet Care Philosophy
Our goal is to determine the cause of each pet's skin or ear disease, and inform owners of the treatment options we have available for their specific condition to give your pet relief and a better quality of life.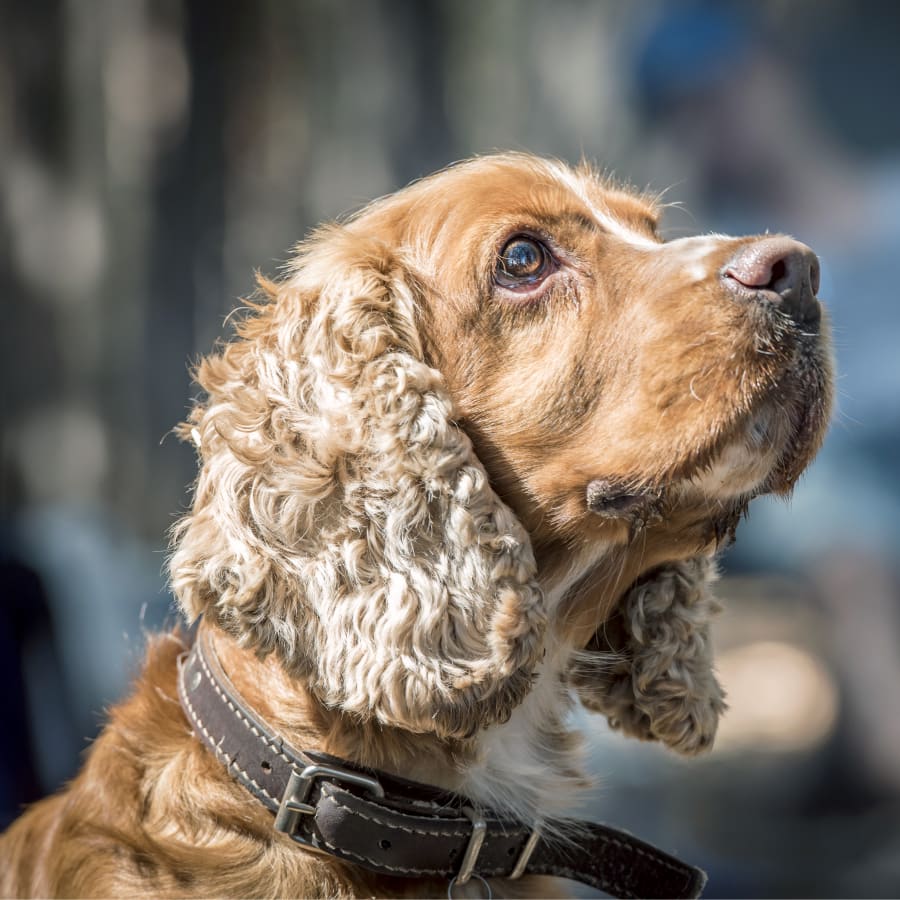 Hospital Features
Convenient Location 
Wheelchair Accessible 
Free Parking
Convenient Free Parking 
Multi-Pet Appointments
Phone Call Appointment Reminders