Your Pet's Overall Health
Dermatological conditions in pets can be the result of a number of different underlying conditions ranging from parasites and allergies to bacterial infections, thyroid issues, and more.
Understanding your pet's overall condition is an essential step in determining the cause of their skin, coat, ear, or nail issue.
That's why when you visit our Orange Park veterinary dermatology clinic for the first time, our veterinary dermatologist will conduct a complete physical exam in conjunction with pet dermatology exams.
This comprehensive approach provides the vet with a complete picture of your pet's health, to better inform diagnosis and treatment of dermatological conditions.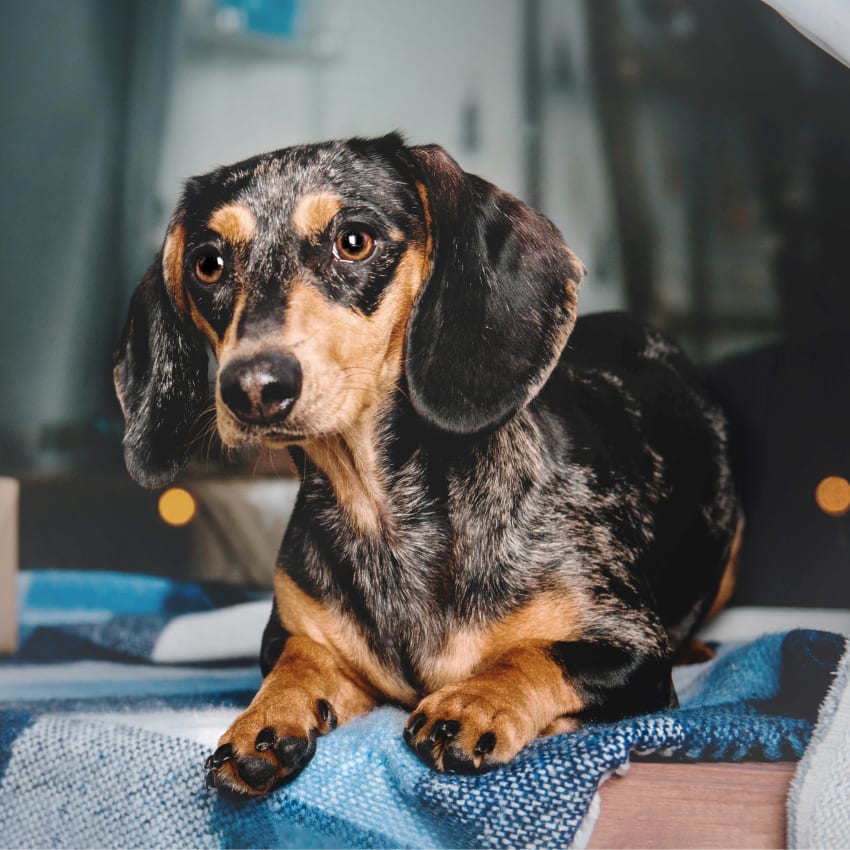 What to Expect During Your Pet's Dermatology Exams
At Animal Friends Dermatology our specialist vet performs preliminary pet dermatology exams for every animal referred to our dermatology clinic. Your pet's preliminary exam will include some of the following elements:
General Condition
Your pet's general demeanor and physical condition can provide clues to their overall health. How they stand and walk, their level of alertness, and whether they are a healthy weight for their size are all important indicators of overall health.
Coat & Skin
During your pet's preliminary examination, our veterinary dermatologist will examine your dog or cat's skin and coat for signs of problems, including excessive oiliness or dryness, lumps, bumps, dandruff, or abnormal hair loss or shedding, as well as getting an overview of the issue that your pet has been referred to us for.
Face & Head
Your pet's eyes, ears, and nose may be examined for abnormalities or discharge. Our specialist vet may also check your pet's mouth for symptoms of oral health problems. 
Internal Health
Heart rate, blood pressure, and lung function will all be examined for evidence of internal health issues that could be causing your pet's dermatological condition. Lymph nodes may be checked for pain or swelling.
Review of Findings
Following your pet's preliminary exam, your pet dermatologist will take the time to discuss any concerns they may have about your pet's overall health and begin a more in-depth examination of the condition your dog or cat has been referred to us about.
Advanced Diagnostic Testing
Following your dog or cat's preliminary exam more in depth diagnostic testing may be required to pinpoint the underlying cause for your pet's dermatological condition.
At Animal Friends Dermatology our dermatologist will take the time to explain the diagnostic tests recommended for your cat or dog and describe how each test is performed.
In some cases, sedation or anesthesia will be required during your pet's diagnostic test to ensure that your four-legged companion stays pain-free and comfortable throughout the process.