At Animal Friends Dermatology our cat and dog dermatologist uses a handheld video pet otoscope to help get a clear view of deep within your pet's ear. This technology also helps our vet to perform deep ear cleaning and biopsies on pets with chronic and painful ear conditions.
What is a Video Pet Otoscope?
A video otoscope is a hand-held instrument that uses fiber optics to transmit a very bright light to illuminate the ear canal, which allows better visualization of the canal and the tympanic membrane (ear drum).
Instruments can be passed through the scope to facilitate cleaning or to perform a myringotomy (an incision into the ear drum) in order to access the middle ear.
Ear disease can be quite painful, which is why many of the procedures our veterinary dermatologist performs using a video pet otoscope are done while the pet is comfortably under anesthesia.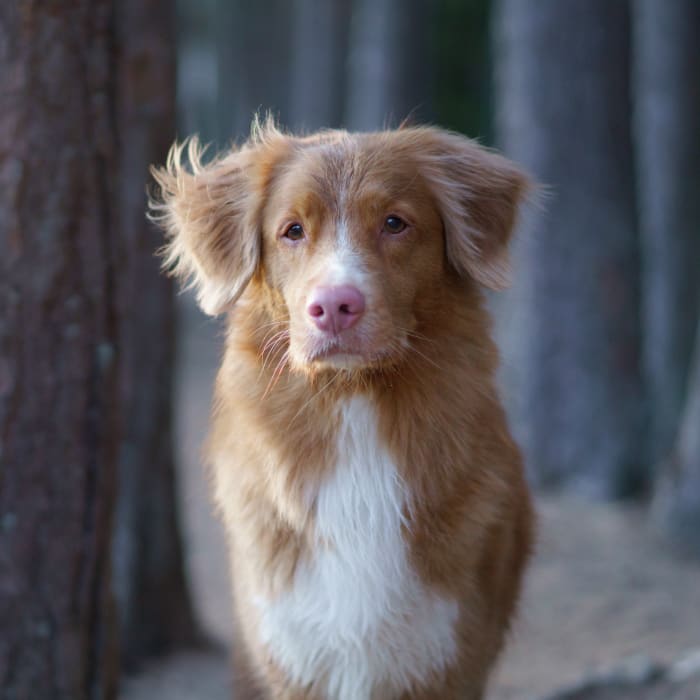 Deep Ear Cleaning
Cleaning of the ear canal is one of the most important aspects of treatment for ear infections.
In chronic ear infections, it is often necessary for your vet to clean the deeper regions of the ear canal and the middle ear cavity (or bulla) that cannot be reached with traditional cleaning at home.

 

 
Biopsies
Biopsies and mass removals are also performed through the video otoscope when necessary.
With the use of a video pet otoscope, our specialist vet is able to successfully diagnose and aggressively treat chronic ear infections and other ear problems with minimal invasiveness to your pet.