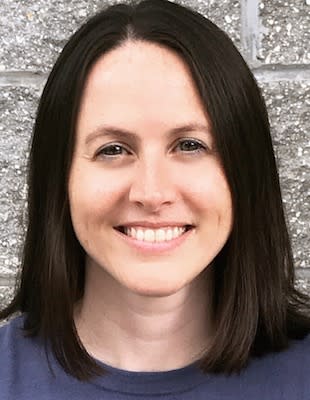 Sarah Bartlett, MS, DVM, DACVD
Dr. Bartlett graduated from the University of Florida College of Veterinary Medicine in 2006 and has been providing exceptional care to patients since then.
In 2011, she obtained her diplomate status after completing her residency at Animal Dermatology Clinic in Marietta, GA. She returned to Florida in 2018 to be close to family.
Dr. Bartlett's clinical interests include otitis and allergic and immune mediated skin disease. She enjoys yoga, mystery novels, and going to the beach in her free time.