Veterinary Diagnostic Laboratory 
At our pet dermatology clinic we have our own in-house vet lab to test, diagnose and treat your cat and dog's skin care issues and conditions.
The vet lab comes equipped with everything we need to perform services such as allergy testing, skin scraping, fungal and bacterial cultures, video otoscopes, as well as skin and otic cytology.
We also have an onsite pet pharmacy at our Orange Park veterinary clinic so you can conveniently pick up and refill your prescriptions following your regular veterinary appointments.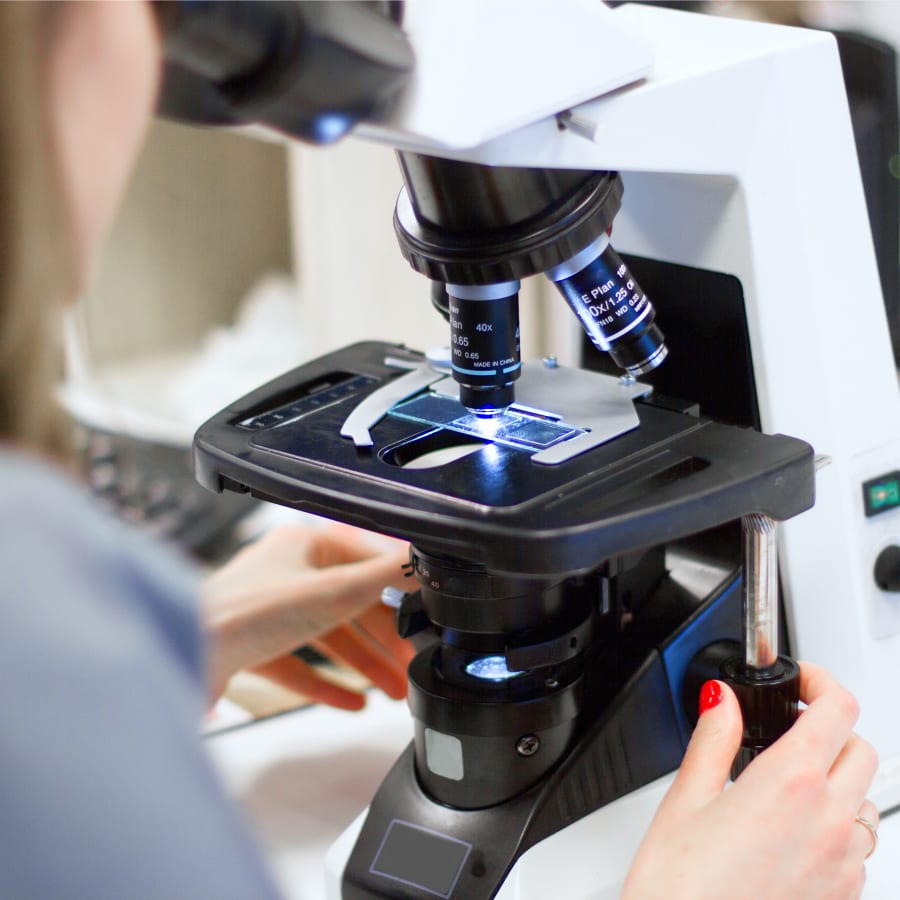 In-House Vet Lab & Veterinary Pharmacy
Our in-house vet lab and pet pharmacy allows us to get quick results from the tests we perform in order to diagnose and treat your pet's condition as soon as possible. 
Our veterinary pharmacy in Orange Park is stocked with a vast range of prescription medications, giving us quick access to the medications your pet may require.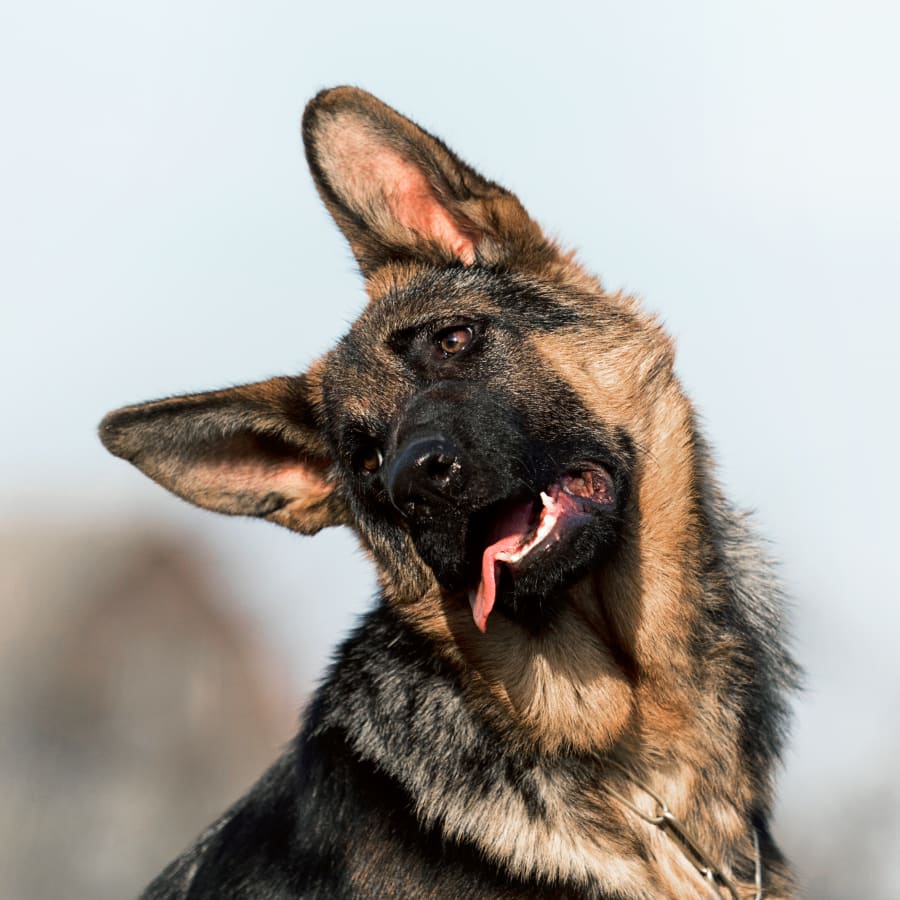 Our Diagnostic Services 
We are pleased to announce that our in-house veterinary diagnostics lab offers advanced diagnostic testing, allowing our pet dermatologist and veterinary staff to provide you with an accurate diagnosis of your pet's dermatological conditions.
At Animal Friends Dermatology our pet dermatology specialist offers Intradermal Allergy Testing For Pets to diagnose skin conditions in cats and dogs from Orange Park and beyond.

Book An Appointment

  Diagnosing Dermatological Conditions In order to provide your pet with the best...

Read more »

At Animal Friends Dermatology our cat and dog dermatologist uses a handheld video pet otoscope to help get a clear view of deep within your pet's ear. This technology also helps our vet to perform deep ear cleaning and biopsies on pets with chronic and painful ear conditions.

Book An Appointment

  ...

Read more »