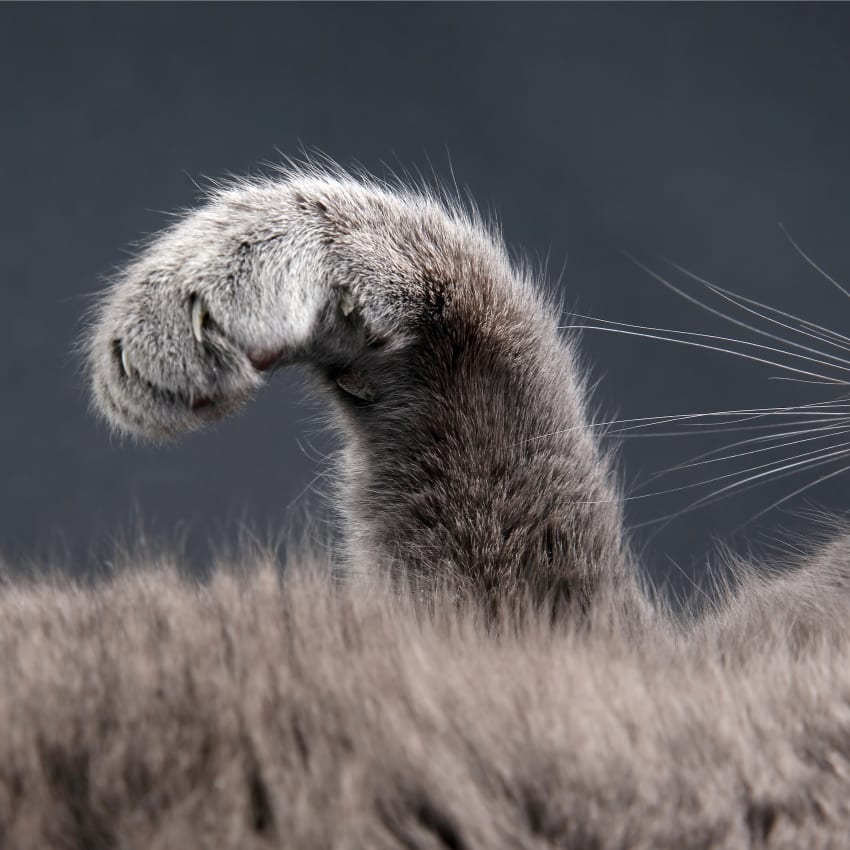 Treating Pet Skin Conditions in Cats & Dogs
There are many chronic and inflammatory skin conditions that may affect cats and dogs, but some are more common than others. The most common conditions are hair loss, fungal and bacterial infections, chronic itching, skin parasites and allergies.
With many years' training and experience in pet dermatology, our veterinary dermatologist is able to accurately and effectively diagnose and treat a broad range of conditions associated with pets' skin. 
Our Board-Certified Veterinary Dermatologist
A board-certified veterinary dermatologist has to go through extra training after veterinary school in the field of pet dermatology. To become a dermatologist, a veterinary student is required to complete a specialized residency and internship, pass extensive exams, and finish publication requirements in order to be board-certified by the American College of Veterinary Internal Medicine (ACVIM).
What to Expect at Your Pet's Appointment
Our cat and dog dermatologist will work with you to diagnose the cause of your pet's discomfort and will prescribe the necessary treatment based on your companion's needs.
Examination & Diagnosis
At the start of the appointment, our veterinary dermatologist will look over your pet's history to assist in diagnosing their issue. They will then use the diagnostic tools at our in-house laboratory to find the source of your pet's dermatological condition.
Treatment Planning
As soon as we find the cause of your pet's skin condition, we will create a treatment plan. Treatment options might consist of allergy vaccines, shampoo/conditioner, prescription medication, an ear flush, or changes to your furry friend's environment.